A stunning work by Annika Fernando
Galle Fort Residence
Located in the UNESCO World Heritage Site of the Galle Fort on the Southern Coast of Sri Lanka, this home makes an architectural statement fitting it's beautiful setting. Annika's interpretation for the interior was to draw on elements and strengths of the location's dutch heritage whilst playing with finishes and details to create a contemporary space. Walls were kept in their original aged finish contrasting with clean elegant finishes showcasing the clients' incredible Sri Lankan contemporary art collection.
the hot new restaurant by TearDrop
Monsoon Restaurant
Food from South East Asia namely from Malaysia, Singapore, Indonesia, Thailand and Vietnam.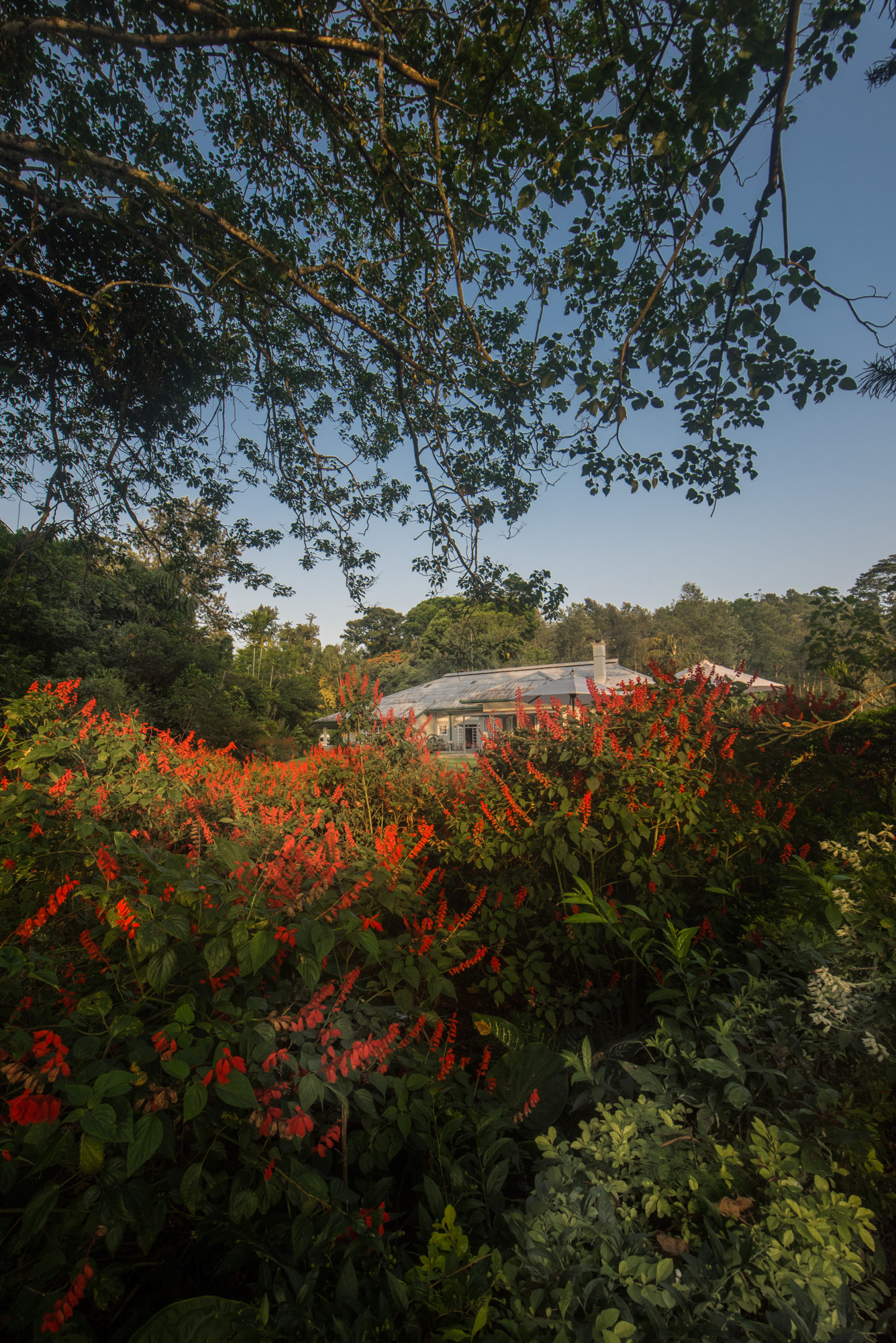 Nine Skies by TearDrop
Promising far-reaching hill country views, our stylishly refurbished five-bedroom tea bungalow hotel is majestically perched on a tea-fringed hill near Ella. Dating back to the colonial era, the bungalow epitomises its legacy yet indulges discerning guests with contemporary facilities and high-end personalised service – be pampered by our butlers, feast on gourmet food and dip into a garden pool with stunning views across the valley and famous Demodera Loop.
Goat Fell by TearDrop
Perched amongst tea bushes amidst the Concordia Estate, high up on a hill near Nuwara Eliya, Goatfell is a luxurious, recently renovated four-bedroom tea bungalow hotel. This former estate manager's bungalow still resonates with the warmth and up country charm of a bygone era. With gourmet food and Butler service, guests can relax on covered verandas, in the warmth of the log fired sitting room or enjoy tea field views from the infinity swimming pool.
Designed by Annika Fernando Design
Baillie Street Merchants
Located in Colombo Fort, the central business district of Colombo. The fort area is a mixture of buildings from many eras of the cities past. Baillie Street, now Mudalige Mawatha, is wedged between Chatham Street and Prince Street. Tucked away in the charm of the old buildings is a smaller structure which was known as the city's first gambling spot.
It was redesigned as Sri Lanka's first speak-easy bar which is disguised behind Merchants, a tea and coffee shop.
A dramatic palette of finishes injecting drama and sophistication awaits the visitor who makes it past the code-protected black door. All furniture and light fittings were custom made and a collection of finishes have allowed for a unique and theatrical environment unique and all works beautifully with the graphics created for the project.
Botanik by Cantaloupe
Botanik was conceptualized and created by Cantaloupe & Co. to
present a lifestyle venue with botanical elements represented in its
ambiance, food and beverage. Located on the 8th floor rooftop of
the Fairway hotel in the commercial, tourist and historical hub
which is the Colombo Fort, Botanik is the perfect viewing gallery to
Colombo's rapidly growing skyline. It has one of the best rooftop
views in Colombo. Building on this location we created an indoor
– outdoor space that transforms from a Bistro Café during the
day to a Bistro Bar by night.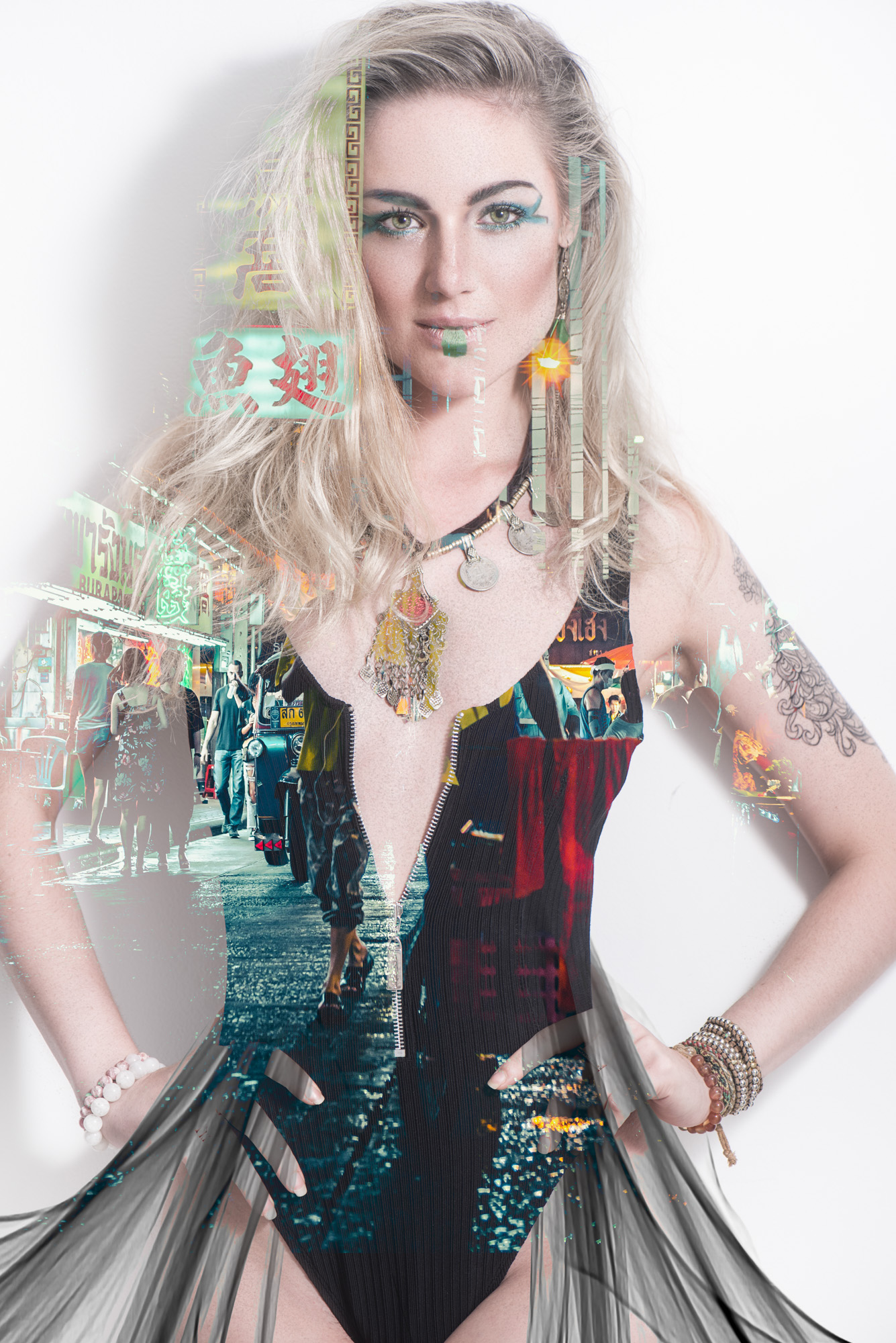 Tokyo-by-Night
Inspired by the streets of Tokyo by night and floral patterns. With amazing work from renowned Singaporean make-up artist Jacquie Mei who's career has spanned more the 3 decades in fashion.